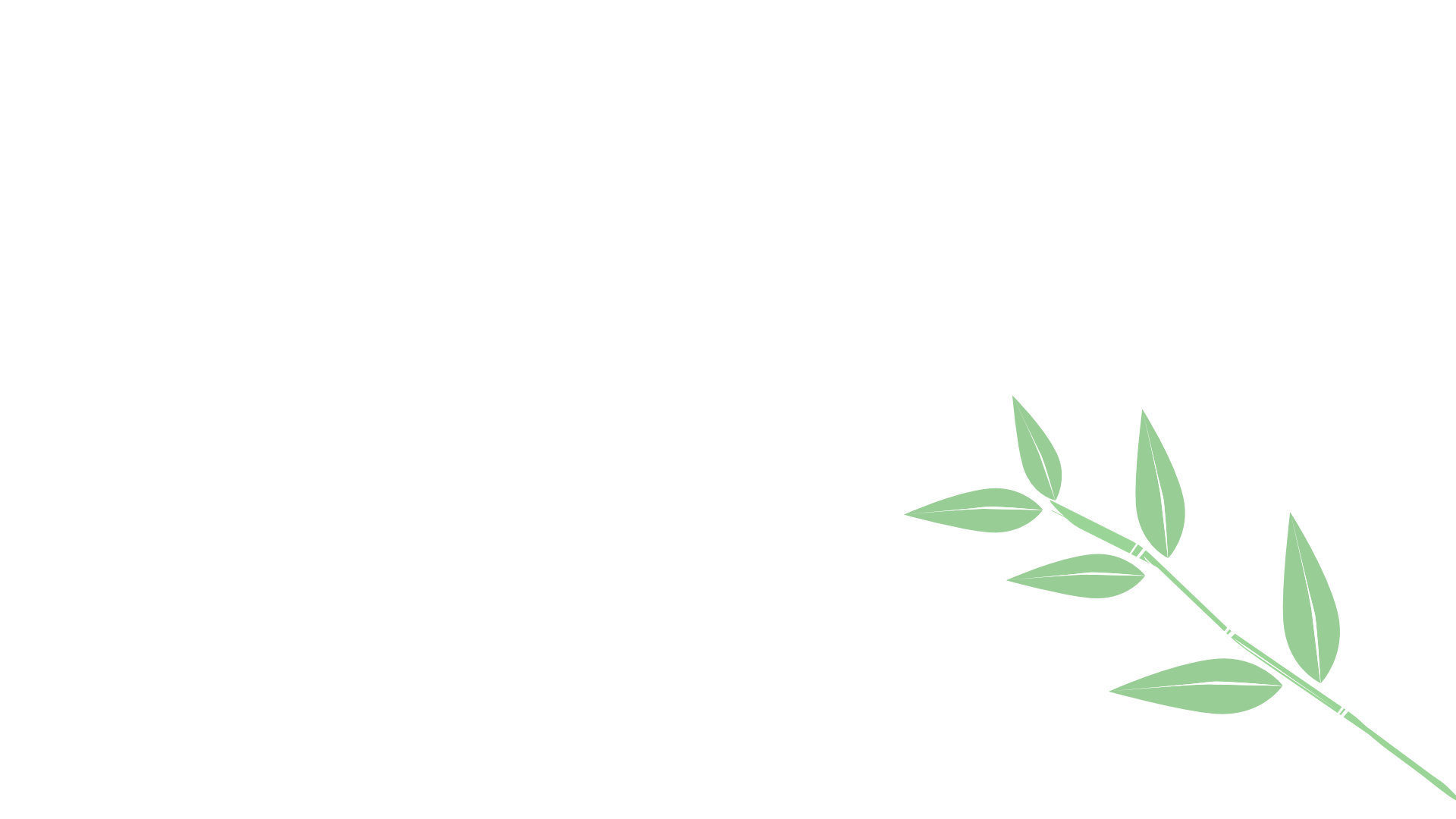 The online store for the Well Born Bamboo ® Africa Bamboo
Bamboo directly from the grower to your home

We are the nursery Wilfried Janßen, a nursery from the beautiful Ammerland near Oldenburg in the north of germany.
For over 30 years we have been we have been passionately dedicated to the breeding and cultivation of bamboo, especially the non-stolonizing Fargesia.
With the Well Born Bamboo® Africa series, we are setting new standards in bamboo selection. This collection of selected varieties, tested for many years in a wide variety of locations, offers a fascinating variety and completely new possibilities in garden design.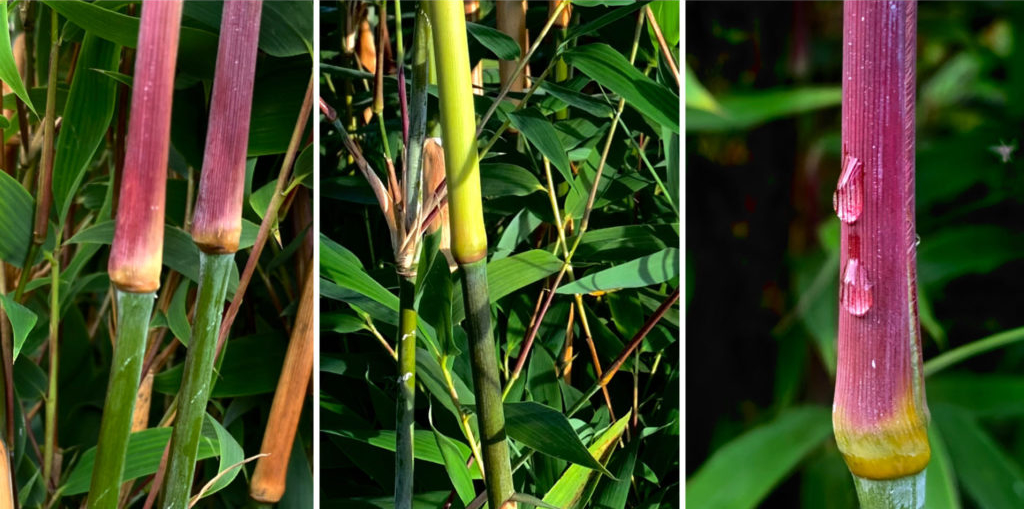 In our store we present selected and limited novelties. Create your own Wonderwall privacy and windbreak with our new Africa collection. Get creative with our sophisticated topiary varieties. Or enhance your balcony or patio with the delicate Honey Guide as a container planting.
You want to learn more?
Everything you need to know about the Well Born Bamboo® Africa collection can be found here.

Registered branded goods
100% Guaranteed

Producer goods
Ensures price and quality
The bamboo search can be so simple…!
Malachite Monkeys® is a bamboo we can recommend in all conscience for almost any project: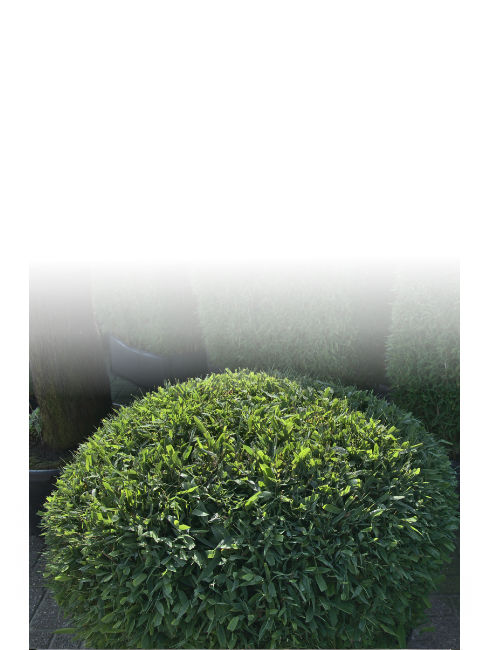 Topiary bamboo
Whether hedge or ball, our special topiary varieties surprise everyone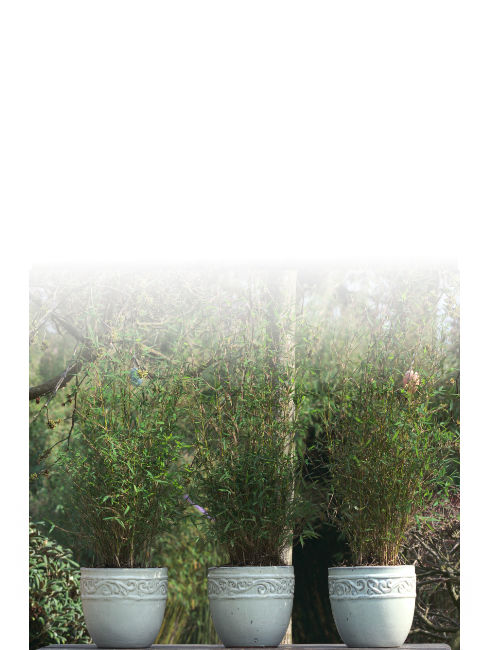 Fargesia pot bamboo
On any terrace and balcony they cut a fine figure
Bamboo hedges
Evergreen bamboo hedges as low-maintenance privacy screen all year round
Do you have any wishes, tips or questions? We are also on Facebook
Popular varieties

Customer testimonials

"In my search for the right bamboo, I came across the Wonderwalls store. I was thrilled by fast service, professional advice and top quality! My Malachite Monkeys – hedge is coming on great and fits perfectly in my garden!"
Sophie Klostermann
(Osnabrück, Germany)

We will not leave you alone with the bamboo care even after the purchase!
You can find our care tips here
"We have had some compact growing bamboo plants from Janßen Nursery in our small garden for a few years now and we are super satisfied! The online store now gives us the opportunity to have the plants delivered directly to us in Bavaria. A super thing!"
Jannek Gröne & Sarah Braeuninger
(Munich, Germany)

Featured Brands: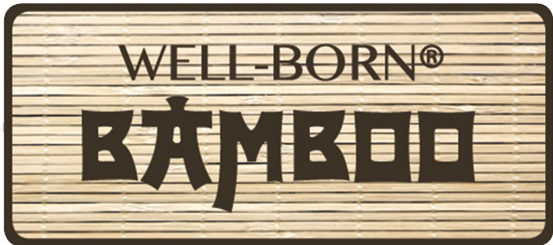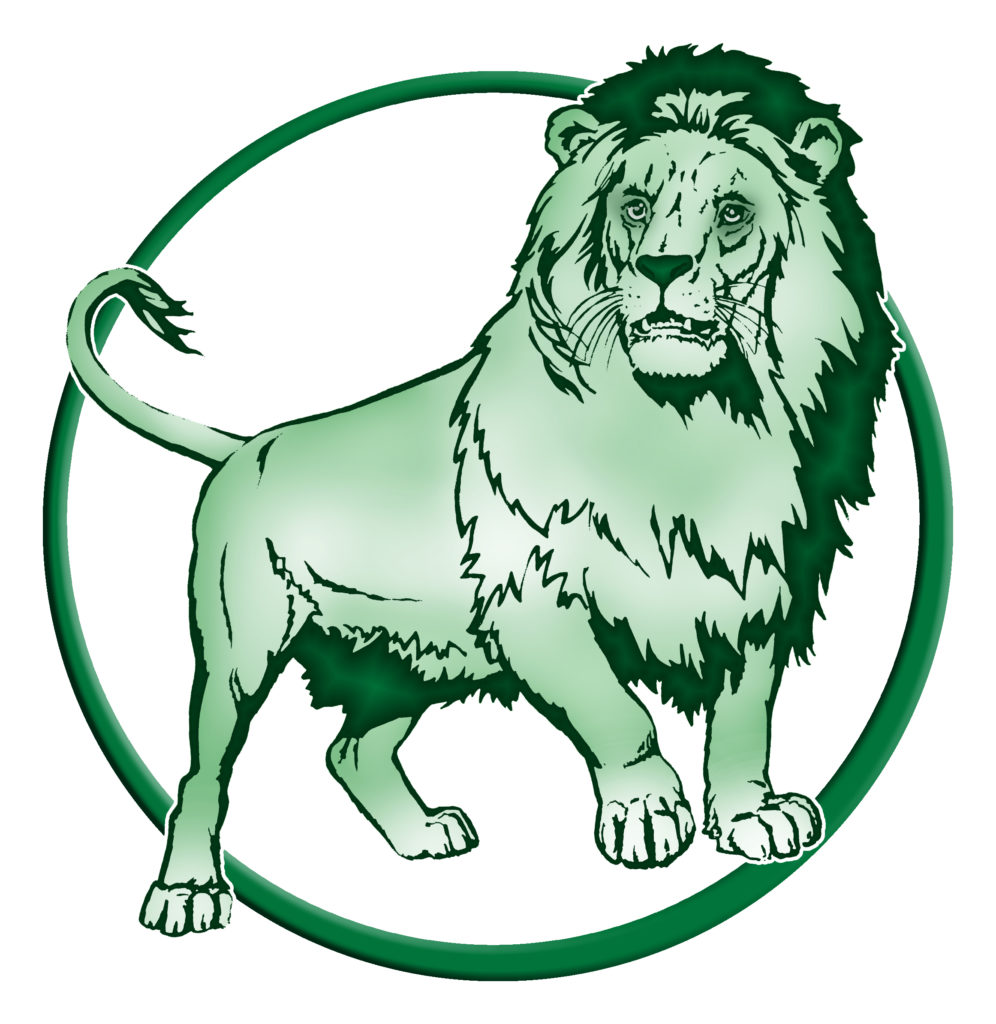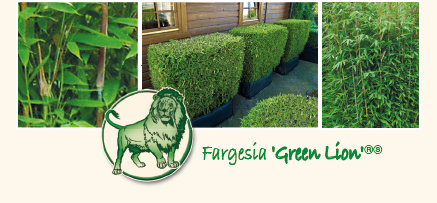 Everything for your magnificent bamboo garden!
Certainly, the most common application for bamboo plants, is the use of bamboo as a screen. In addition to our already well-known and established varieties such as Fargesia Maasai®, Fargesia Blue Lizard® and Fargesia Red Zebra®, our new varieties in particular are ideal as privacy screens.
Just a fence with boards, a barrier of wire or steel, look rather cold and not very harmonious, if you already have a beautiful garden.
Some would rather have their favorite plants as houseplants or for the balcony. There many plants need other properties than in a large garden or as a screen. More about this, by the way, in our FAQ.
In most cases, we all want a decorative garden. Exactly for this purpose, our selection of suitable plants is wide.
Whether you want to buy a bamboo as a balcony plant or even plan to create an entire bamboo garden, the most important thing is to buy healthy and proven varieties.
For decades we love and care about everything around this great plant: bamboo growth, propagate and grow, sell bamboo and what is not unimportant, the bamboo shipping.
After all, as a customer, you want high quality bamboo without runners. After all, who wants trouble with their neighbors?